About Me
Quotes:
The Path That Leads To What We Truly Desire Is Long And Difficult, But Only Following That Path Do We Archive Our Goal
Anger Is Self Destructive. Let the Emotion Of Anger Wash Over You Like A River Over An Immovable Stone
Sometimes You Must Follow Your Heart Even If Others Tell You Not To
Where There Is Life There Is Hope
We Must Learn Stillness And Alertness For They Are The Only Defense Againts The Unexpected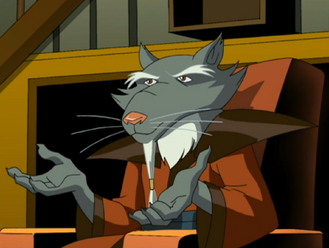 Need Some Help?? Just Leave Me A Message.
If You Want Delete My Picture.. Ask Me First!! Maybe I Can Change It Or Not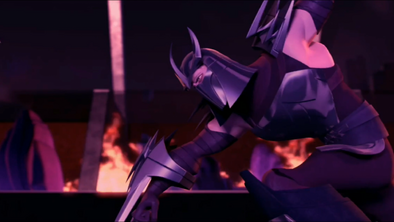 All My TMNT Gallery (2012)