If Krang and Shredder did take over the world and get bored and spread Despair around the world. Would THAT cause The Biggest Most Awful Most Tragic Event in Human History aka The Tragedy like Monokuma aka Junko Enoshima? No? Impossible? See for yourself.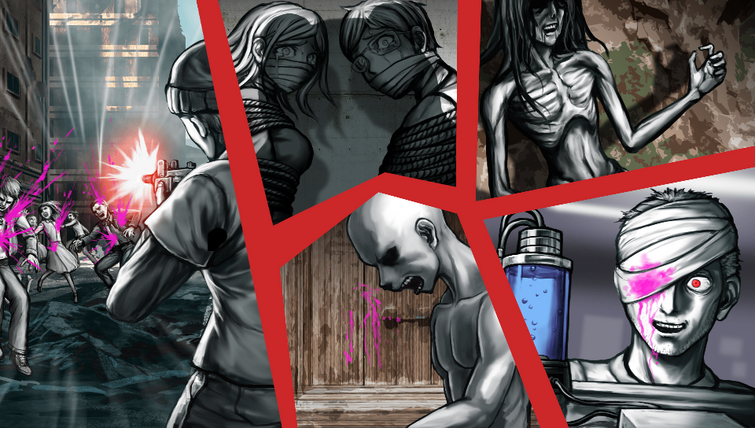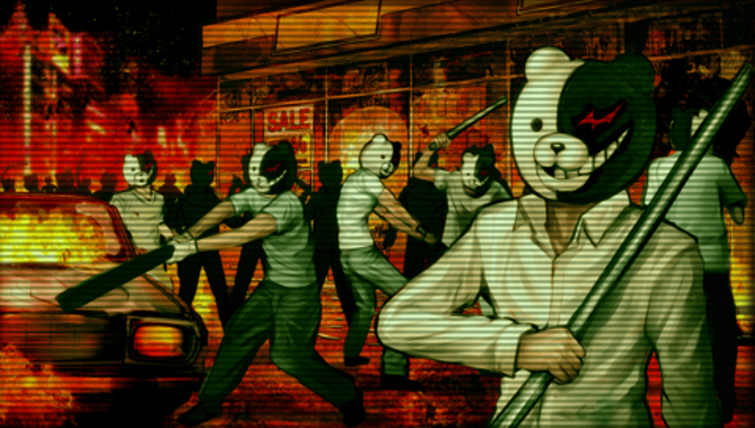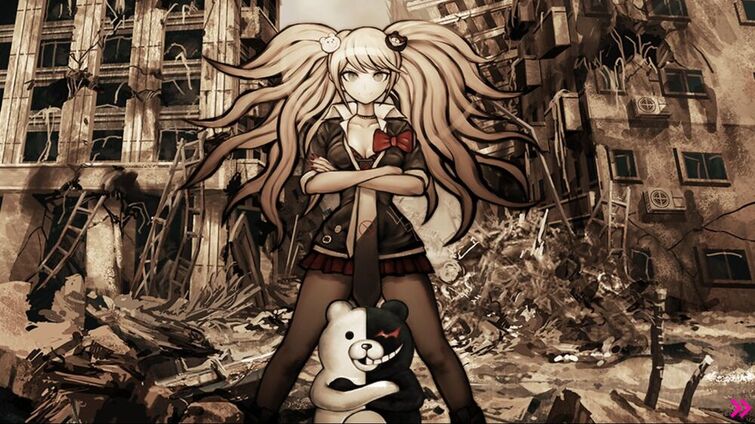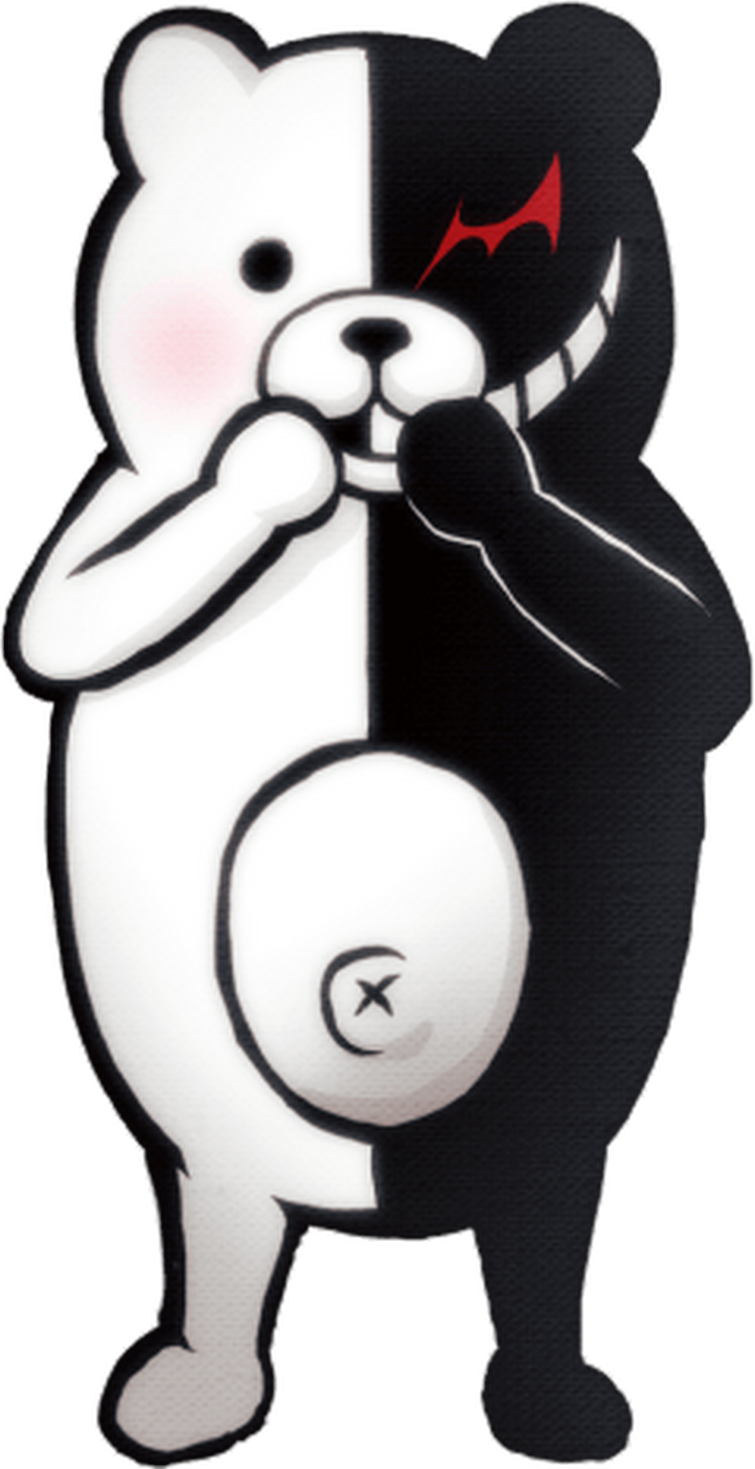 Monokuma: PUHUHUHUHUHU! Even Shredder and Krang feel Despair, along with Rocksteady and Bebop too.
Junko Enoshima: I surely don't want the Future Foundation along with Makoto Naegi to recruit the Teenage Mutant Ninja Turtles. If they did, that would fill me with DESPAIR!!!